Fermin comes from a jeweller family. His father, who was a prosperous jeweller that used a very fine tecnique; was his mentor. Fermin was really interested in jewellry since a very young age. He followed the inherited technique to develop interesting pieces later on. That was the beginning of his work in the art of jewellry. 
Furthermore, we expanded the variety of handcraft products a few years ago, focusing on Alpaca textiles as well. Currently, our business has been 20 years in the market, with more than a decade commited to export products based on high quality and innovative designs.
The passion with which we produce each piece, comes from the effort of our team, who have high abilities in quality and  manufacturing  any kind of jewelry, cloth or accessory.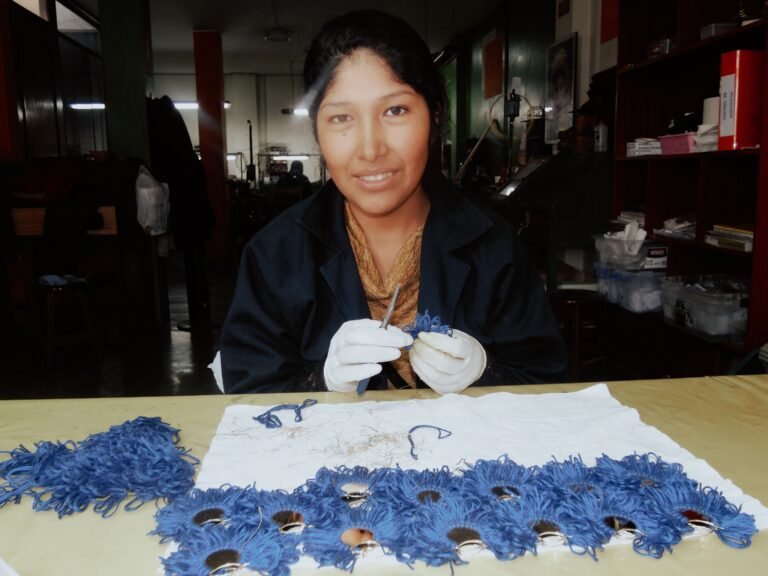 At the present moment, we are 14 people who work at our workshop. Many of them have been working for more than 10 years in the artisan sector, committed to the market demands and always looking after the quality which characterizes us.